Optical vacuum coating machine
Optical Vacuum Coating Machine
Product Model: GX-
Product category:Optical Vacuum Coating Machine
Product Details
Product Properties
Automatic optical coating machine make the human-machine interface (HMI) touch screen + PLC and automatic quartz monitor crystals to realize a automatic controlling system which can be inputted parameters and monitor the coating process or store data. This machine is not only equipped with fan-shaped multi-piece clamp or the arched single workpiece plate but also can be set to execute automatically. In additional, the film's repeatability and optical capacity's stability was improved a lot, some problems such as complex manual operation and inconsistent optical capacity as well as the color been all solved. It makes the coating film of the optical properties of a qualitative improvement resolved manually complexity, color film, optical performance inconsistencies and other issues.
Optical coating equipment can be plated layers more short pass, long wave pass, antireflection film, reflective film, filter membrane, beam splitter, a bandpass film, dielectric film, high anti-film, color reflective film various film system , can achieve 0-99 layer film coating film system, but also to meet the requirements as automotive reflective coating glass, binoculars, glasses, optical lens, cold cups and other products. Configure different evaporation sources, electron gun and ion source and a variety of film thickness meter can be plated Department of metals, oxides, compounds and other high melting membrane Jieke deposition, and super-hard coating on the glass surface.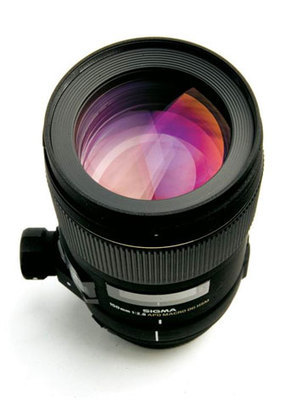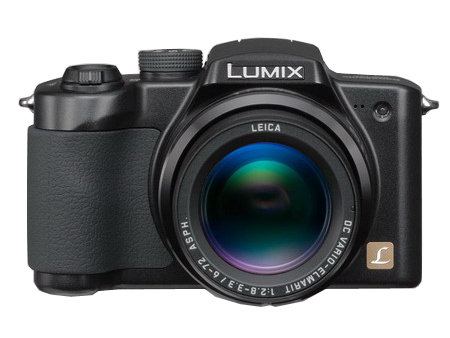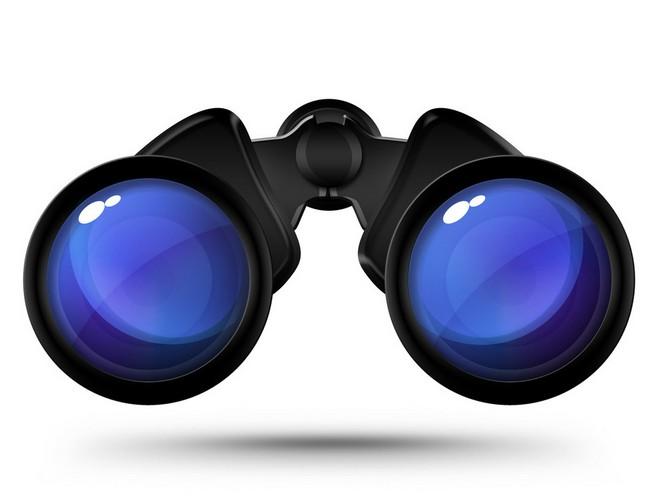 TEL:+86 0532-67722937 +86 15335326363
FAX: +86 0532-68960800
EMAI:
ADD: 01 Xiaoxin Industrial Park, Daxin Town, Jimo, Qingdao, China 266200
© 2018 Qingdao UBU Vacuum Equipments Corp.,Ltd.