Multi-function mid-frequency magnetic sputtering coating equipment
Multi-function Intermediate Frequency vacuum Coating Machine
Multi-function Intermediate Frequency vacuum Coating Machine
Product Details
Product Properties
This is a multifunctional coating equipment, combined by varies of coating system, widely used in different products of different industries, including hardware, glass crafts, ceramic crafts, watches, mobile phones, sanitary ware, metal shell mould, electronic products, crystal glass, glass frame, cutlery, knives, and so on. In combination with different coating systems, various metal films, chemical films and alloy films can be coated, as well as non-metallic films, multi-layer composite films, decorative films and so on. Especially for black, it has obvious advantages.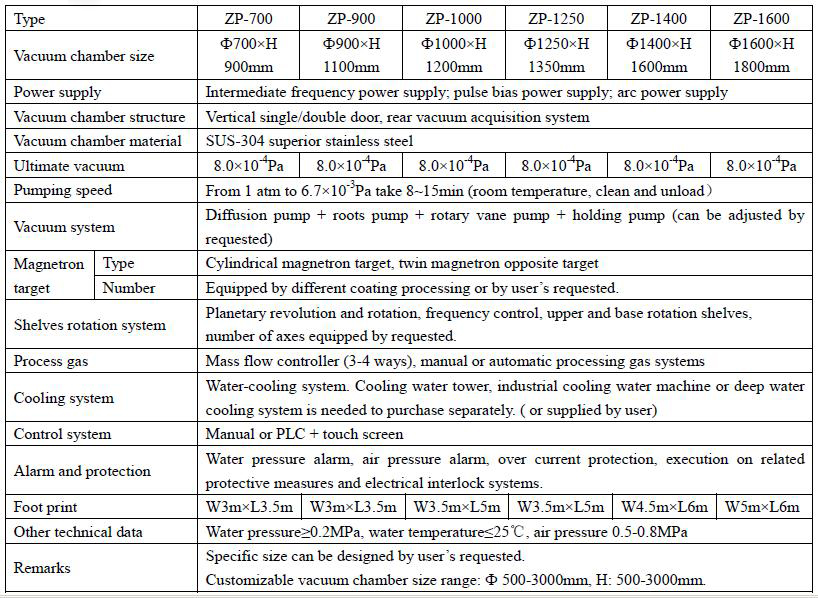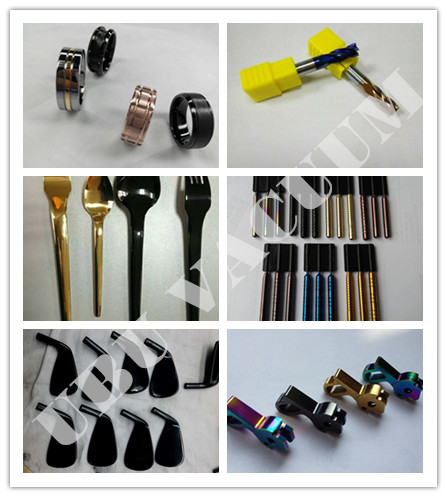 TEL:+86 0532-67722937 +86 15335326363
FAX: +86 0532-68960800
EMAI:
ADD: 01 Xiaoxin Industrial Park, Daxin Town, Jimo, Qingdao, China 266200
© 2018 Qingdao UBU Vacuum Equipments Corp.,Ltd.